What is Counselling/Therapy
Counselling/therapy is an effective treatment for a range of emotional and relationship problems.


Counselling/therapy is a talking therapy wherein the counsellor/therapist
seeks to help the individual/couple make sense of their feelings and behaviour.


Counselling/therapy addresses complex issues, thereby alleviating stress and suffering.


Counselling/therapy seeks to find understanding and meaning in symptoms and patterns of behaviour,


Counselling/therapy enables the individual/couple to gain insights and more effective ways of coping with their problems and feelings.


Counselling/therapy provides a safe and supportive setting in which to explore these problems.


Counselling/therapy respects the individual's/couple's confidentiality throughout.


Counselling/therapy consists of weekly 50 minute appointments agreed between the individual/couple and the counsellor.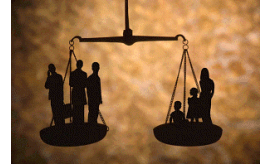 Counselling works towards personal growth, effectively guiding the individual to realise their potential. Encouraging the development of their independence and strength to make desired life changes for themselves.

It is a gentle way to learn how to take charge of one's life. It offers space to explore new ways to be in a safe environment with an experienced practitioner.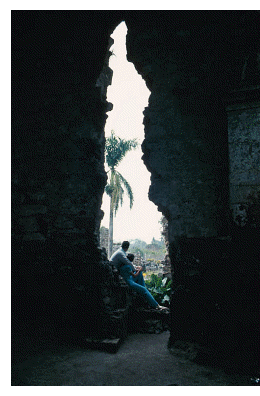 Have problems forming or sustaining relationships.


Find themselves repeatedly in unhappy relationships.


Feel depressed.


Feel anxious and unable to cope with the daily pressures of life.


Lack self-confidence.


Find life changes difficult to cope with – bereavement, illness, divorce.


Suffer from phobias, eating disorders, panic attacks and obsessions.


Stress and anxieties.


Marital/partnership difficulties.


Addictions


Compulsive gambling
For an initial assessment or any enquiries please ring
07831 592 408